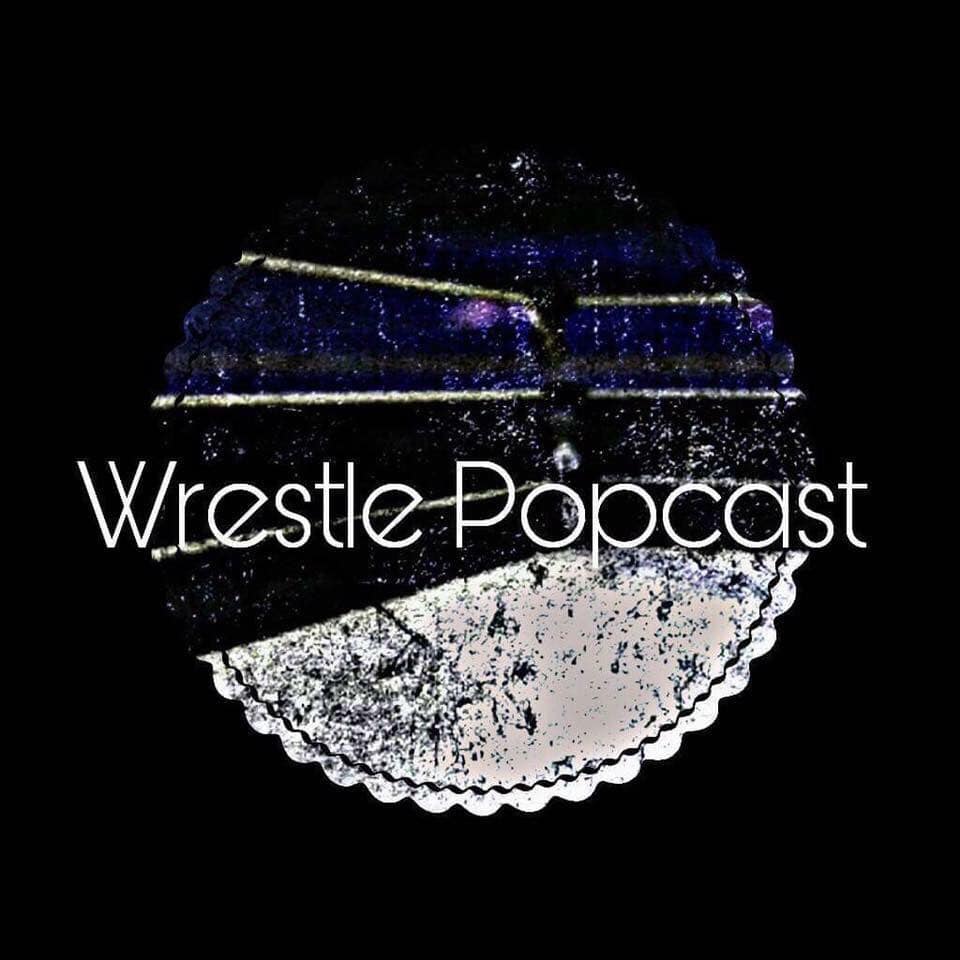 @WPopcast1 is back with a whole new episode of Wrestle Popcast presented by the #HTMPodcastNetwork. On todays show, Robyn sits down with #JosephSchwartz one half of the Time Bandits, and member of The Bomb Shelter. 
Then for segment two, Robyn is joined by #OrlandoChristopher where they discuss training with Truth Martini, some of his favorite matches, and his love for music and film. 
Please download and don't forget to subscribe search "Hitting The Marks" on your favorite podcast listening device, and visit hittingthemarks.com for the full HTM Podcast Network.