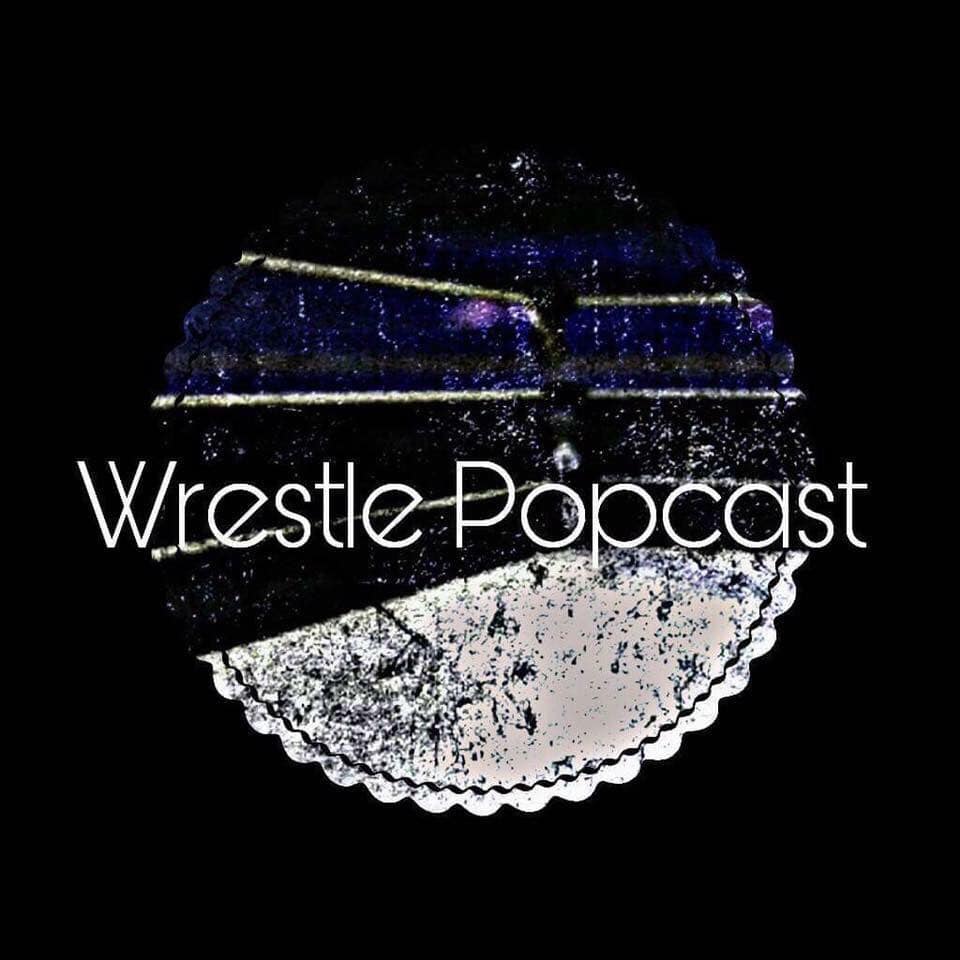 Robyn Nelson @wrestlepopcast1 is back with this weeks Wrestle Popcast brought to you in part by the #HTMPodcastNetwork. On this weeks show, Robyn is joined by Ring Of Honor Superstar Beer City Bruiser. Robyn and BCB discuss training with Harley Race, joining ROH, tagging with Silas Young, wrestling in Japan, all kinds of beer, and much more. 
From there, Robyn goes on location to this years Arnold Classic where he catches up with The Savage Gentleman and Lady Frost to discuss their recent engagement, and how they got into the wrestling business. 
Rounding things out this week, Robyn sits down with IWA Mid South World Heavyweight, Junior Champ, and War Respect Champion, The Baddest Man Alive, Aaron Williams. They talk about his matches at The Arnold Classic with New Ohio Wrestling, his memorable matches, Williams love for Van Damme films, and a big Dick Grayson Night Wing comic fan. 
Download this can't miss episode of Wrestle Popcast on your favorite device by searching "Hitting The Marks"