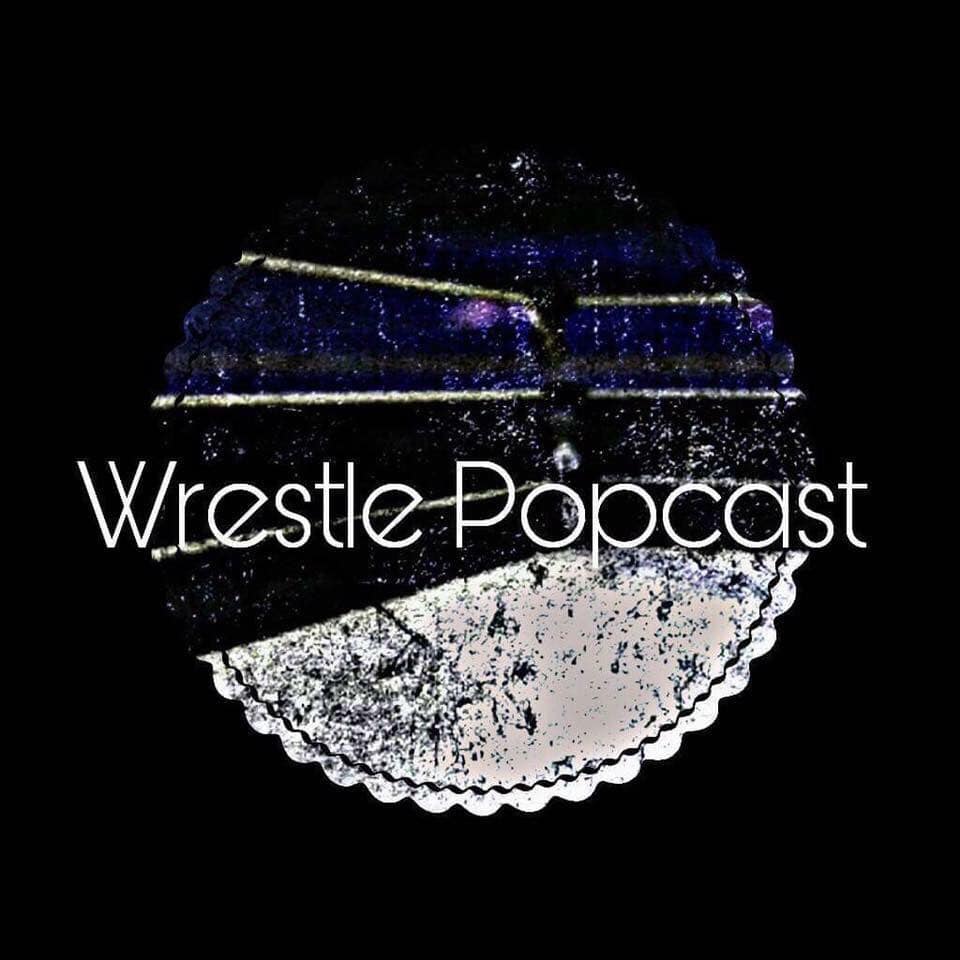 @WPopcast1 is back with a whole new episode of Wrestle Popcast presented by the #HTMPodcastNetwork. On todays show, Robyn is joined by All American Mike Sark.They talk about training in MMA and boxing before he became a Pro Wrestler, his thoughts on David Barnabas Specter, his ex Tag partner Bad News Bobby Brown who betrayed him, his love for beer, and talked about his Tag team Team Ink!
Then for segment 2, Robyn is joined along side Demi God of Death, Funny Bone to discuss the origin of the gimmick, the joy of punching faces, and being a great dad. 
Download or stream now on your favorite podcast listening device.