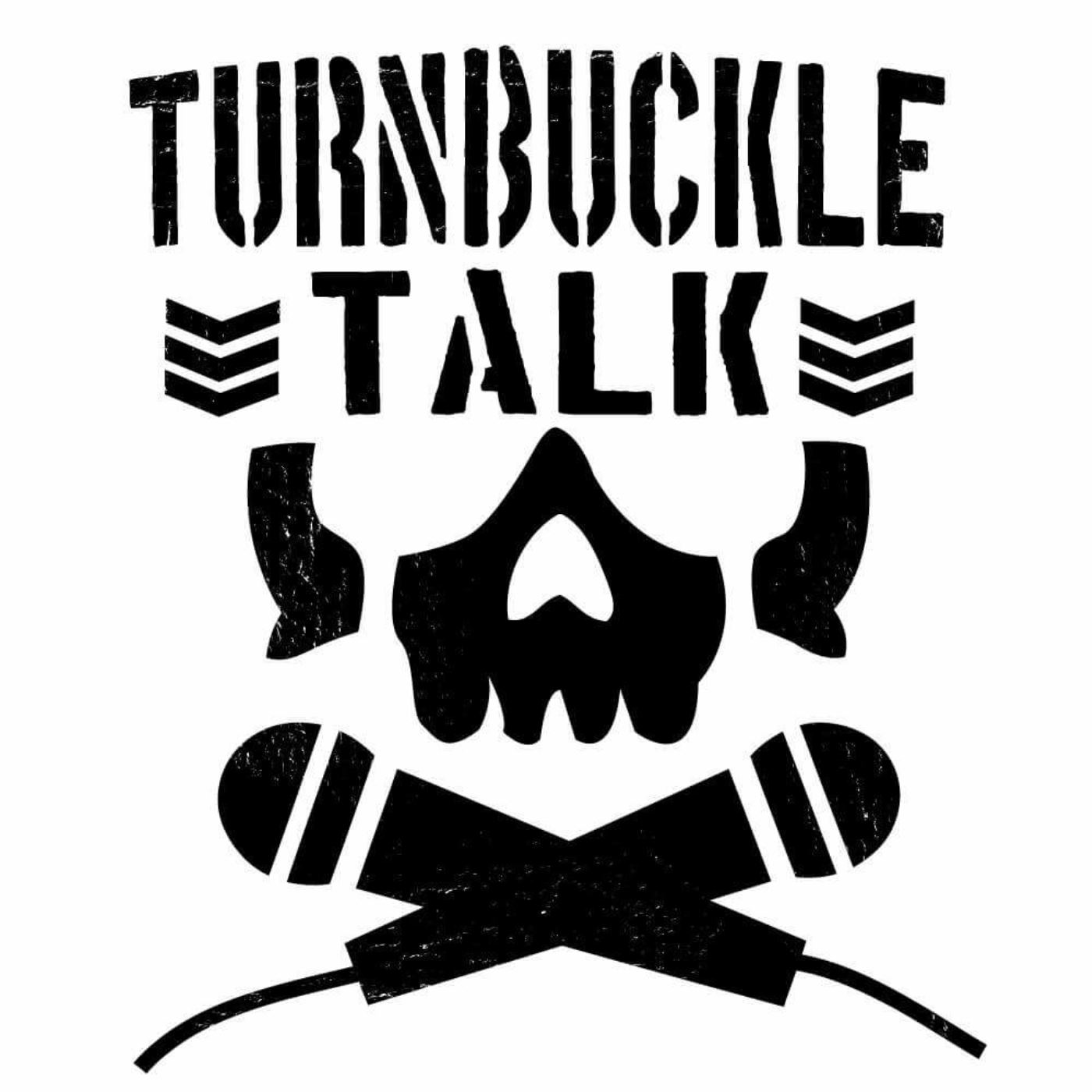 On our jam packed 134th episode we start off talking about WWE Hell in a Cell that has had the wrestling world buzzing for all the wrong reasons.  Scarlett Bordeaux signs with WWE.  SmackDown's debut on FOX.  AEW's debut on TSN in Canada.  Team Flair vs team Hogan at the next Crown Jewel event.  Did The Rock appearing on SmackDown help?  WWE's Cruiserweight title moves over to NXT.  Matt Taven decides to stay with Ring of Honor.  The NWA begins studio tapings for their weekly shows.  OVW partners with the Susan G Komen Foundation.  Then Big Joe sits down with returning guest Dusty Gold.  We talk about his recent WCWA title win, how he leverages social media to get noticed, and his upcoming match with current Impact World Champion and also former Turnbuckle Talk guest Brian Cage.  Then in our Showstopper Segment we discuss whether the Wednesday Night War between WWE and AEW should be a war or not.  Like, share, and enjoy.
We are a proud part of The Roar Network powered by  https://thegorillaposition.com 
Also presented by The HTM Podcast Network at https://hittingthemarks.podbean.com/ 
Check out our Sponsor:
Want to be part of the Hottest Wrestling Brand Around? Visit our Friends at COLLARxELBOW - Personal Link for Turnbuckle Talk  - http://lddy.no/r1k
While there make sure to use Promo Code : JKPODCAST at the check out for a sweet 10% off your purchase!
Also check out our friends at CWE Canada's Wrestling Elite  at http://cwecanada.net/
How to support Turnbuckle Talk:
Anytime - http://paypal.me/jkpodcast in case you feel inclined to support! 
Connect with us on our Social Media Platforms:
Twitter : tbtalkpod
Facebook : tbtalkpod
Instagram : tbtalkpod