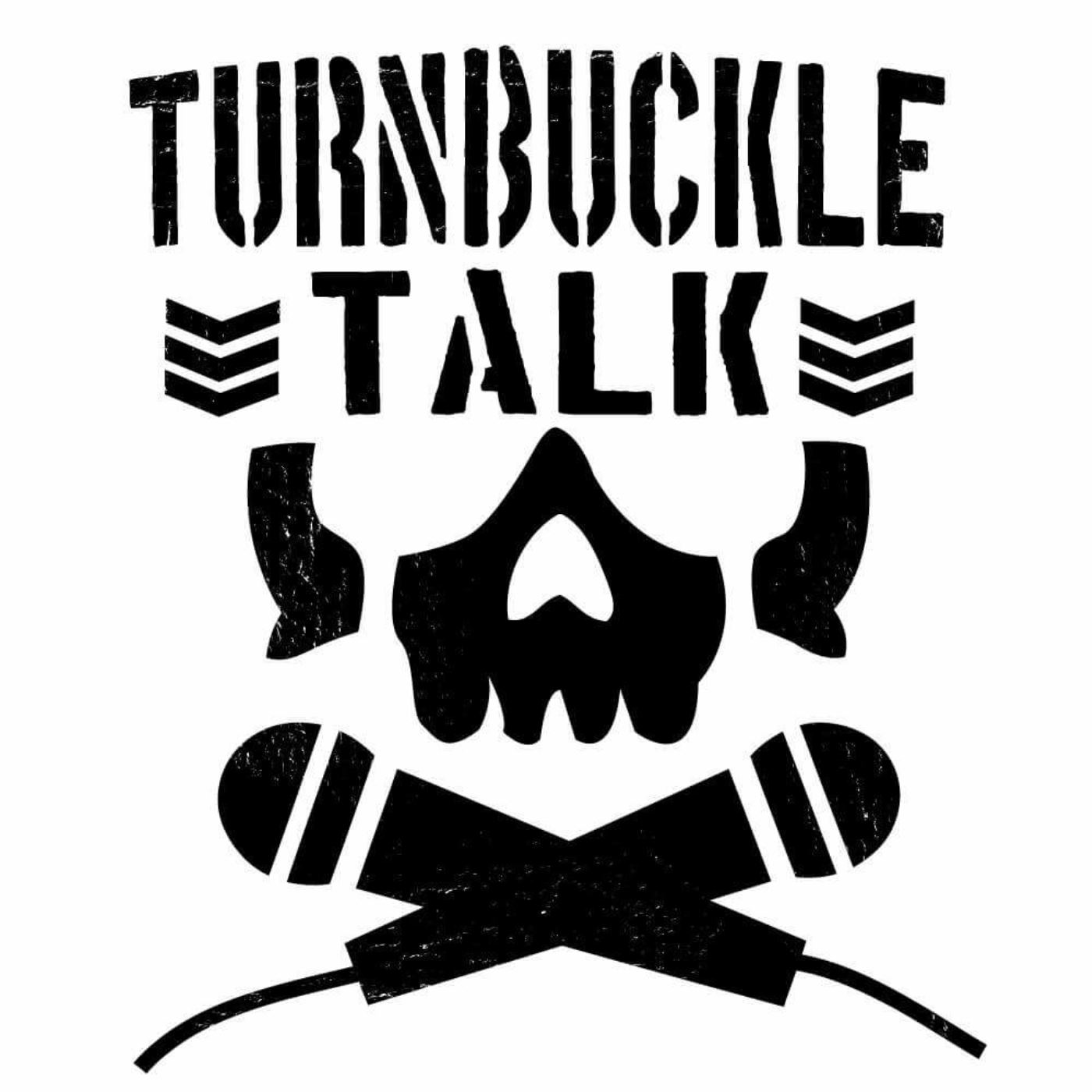 On our 133 episode we start off talking about the big headline for the week that John Morrison has possibly resigned with WWE.  Then we discuss AEW and how it will be viewed here in Canada (this was recorded before the deal was struck with TSN later in the day).  Match with Liger and Suzuki going down at King of Pro Wrestling.  New commentary teams for WWE's three main shows announced.  Stone Cold wants to do one more match?  Then we talk a little ROH Death Before Dishonor where we saw firsts for the ROH World title and the Women of Honor title.  Then for our Showstopper Segment for this week, we discuss why WWE seemingly refuses to build new stars as of late unlike every other major wrestling promotion out there.  Like, share, and enjoy.
We are a proud part of The Roar Network powered by  https://thegorillaposition.com 
Also presented by The HTM Podcast Network at https://hittingthemarks.podbean.com/ 
Check out our Sponsor:
Want to be part of the Hottest Wrestling Brand Around? Visit our Friends at COLLARxELBOW - Personal Link for Turnbuckle Talk  - http://lddy.no/r1k
While there make sure to use Promo Code : JKPODCAST at the check out for a sweet 10% off your purchase!
Also check out our friends at CWE Canada's Wrestling Elite  at http://cwecanada.net/
How to support Turnbuckle Talk:
Anytime - http://paypal.me/jkpodcast in case you feel inclined to support! 
Connect with us on our Social Media Platforms:
Twitter : tbtalkpod
Facebook : tbtalkpod
Instagram : tbtalkpod