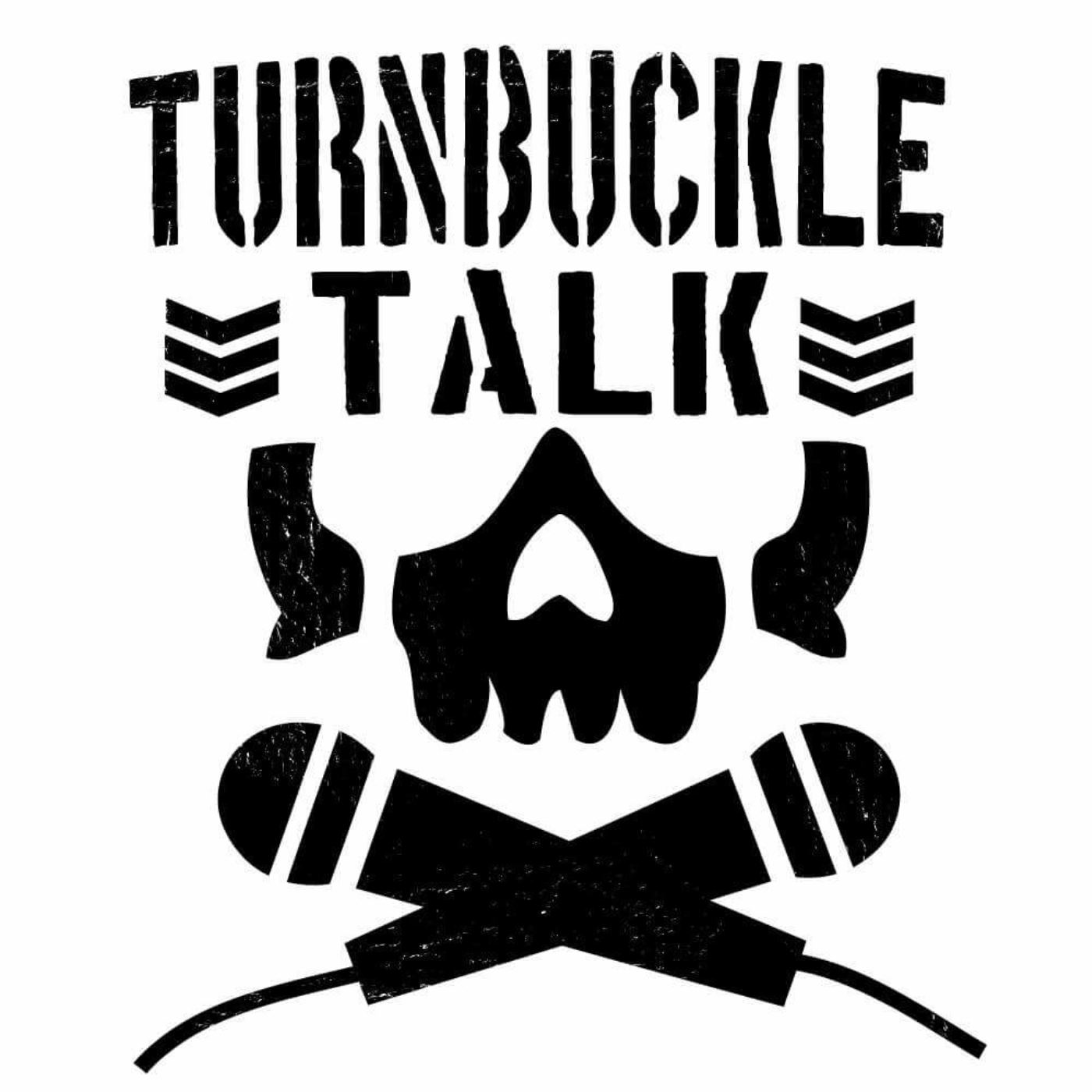 On our 128th episode we kick things off talking about the recent episode of Raw done without Vince McMahon.  The attacker of Roman Reigns is revealed in a segment on Smackdown.  Jon Moxley is injured and is being replaced at All Out by a very notable name.  Then we breakdown the announced match card for AEW All Out.  WWE starting their own podcast network?  Will the mid card talent role change with NXT moving to network television?  Then in our boldest Showstopper Segment to date we discuss a certain YouTube personality and whether its damaging professional wrestling and its fan base.  ***This segment does contain adult language so be forewarned***  Like, share, and enjoy.
We are a proud part of The Roar Network powered by  https://thegorillaposition.com 
Also presented by The HTM Podcast Network at https://hittingthemarks.podbean.com/ 
Check out our Sponsor:
Want to be part of the Hottest Wrestling Brand Around? Visit our Friends at COLLARxELBOW - Personal Link for Turnbuckle Talk  - http://lddy.no/r1k
While there make sure to use Promo Code : JKPODCAST at the check out for a sweet 10% off your purchase!
Also check out our friends at CWE Canada's Wrestling Elite  at http://cwecanada.net/
How to support Turnbuckle Talk:
Anytime - http://paypal.me/jkpodcast in case you feel inclined to support! 
Connect with us on our Social Media Platforms:
Twitter : tbtalkpod
Facebook : tbtalkpod
Instagram : tbtalkpod