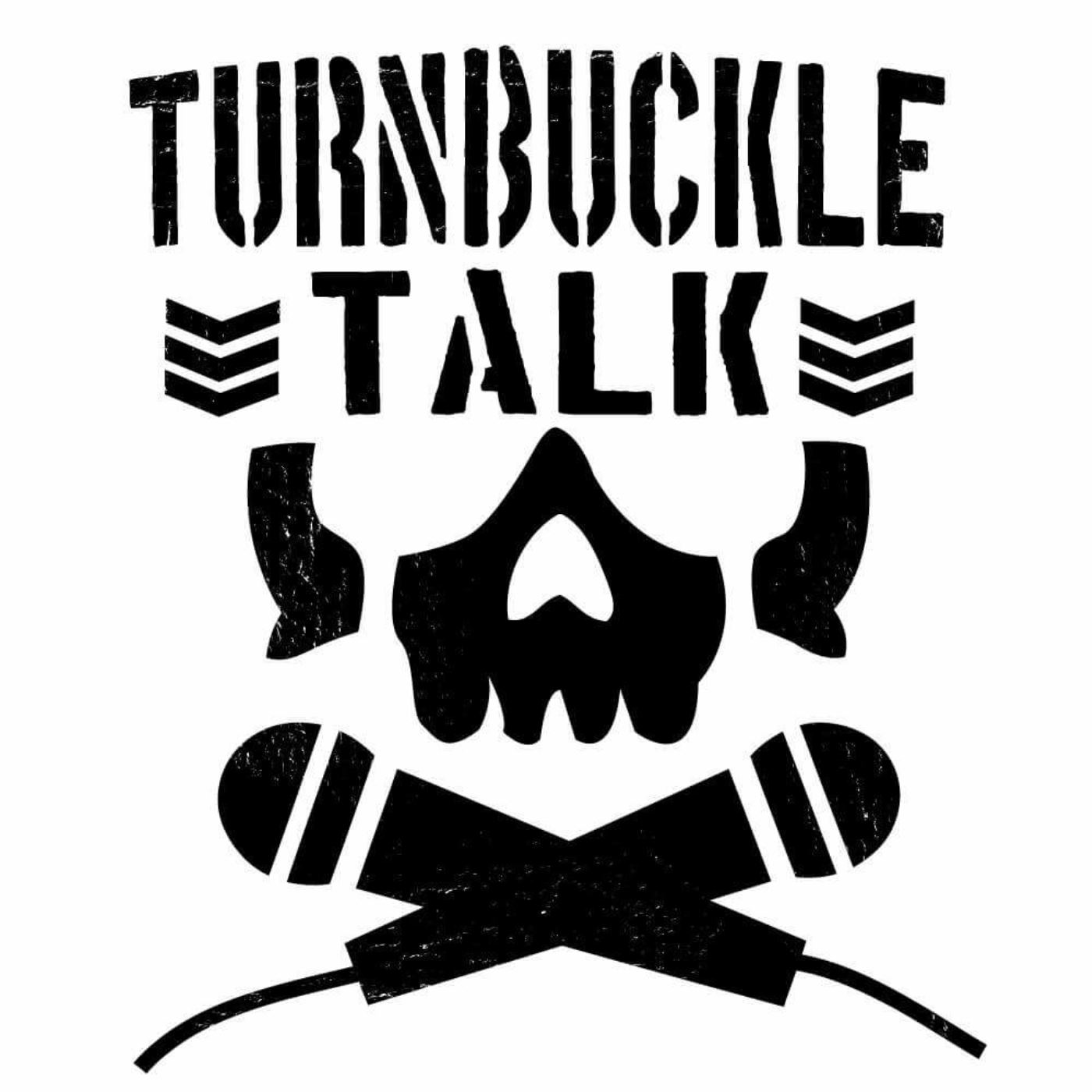 On our 126th episode we are joined by Ryan K Boman, editor in chief of the Gorilla Position to discuss a multitude of topics this week. To start off we talk about Vince McMahon helping Harley Race when he was hospitalized. Then Ryan talks about his recent Power of The Pin article regarding the importance of podcasts in professional wrestling. WWE 2K20. Where will AEW weekly television air on Canadian television? Could AEW's weekly show be renamed? Teal Piper making her pro wrestling debut at All Out. Is AEW's Road To Series better creative than WWE? Then an upper executive at FOX Sports says WWE will be just fine. Billy Corgan announces that they will start taping television episodes for NWA. Then in our Showstopper Segment we talk about why we've barely touched on SummerSlam and how that event has lost its charm and status as a marquee wrestling event. Like, share, and enjoy.
We are a proud part of The Roar Network powered by  https://thegorillaposition.com 
Also presented by The HTM Podcast Network at https://hittingthemarks.podbean.com/ 
Check out our Sponsor:
Want to be part of the Hottest Wrestling Brand Around? Visit our Friends at COLLARxELBOW - Personal Link for Turnbuckle Talk  - http://lddy.no/r1k
While there make sure to use Promo Code : JKPODCAST at the check out for a sweet 10% off your purchase!
Also check out our friends at CWE Canada's Wrestling Elite  at http://cwecanada.net/
How to support Turnbuckle Talk:
Anytime - http://paypal.me/jkpodcast in case you feel inclined to support! 
Connect with us on our Social Media Platforms:
Twitter : tbtalkpod
Facebook : tbtalkpod
Instagram : tbtalkpod