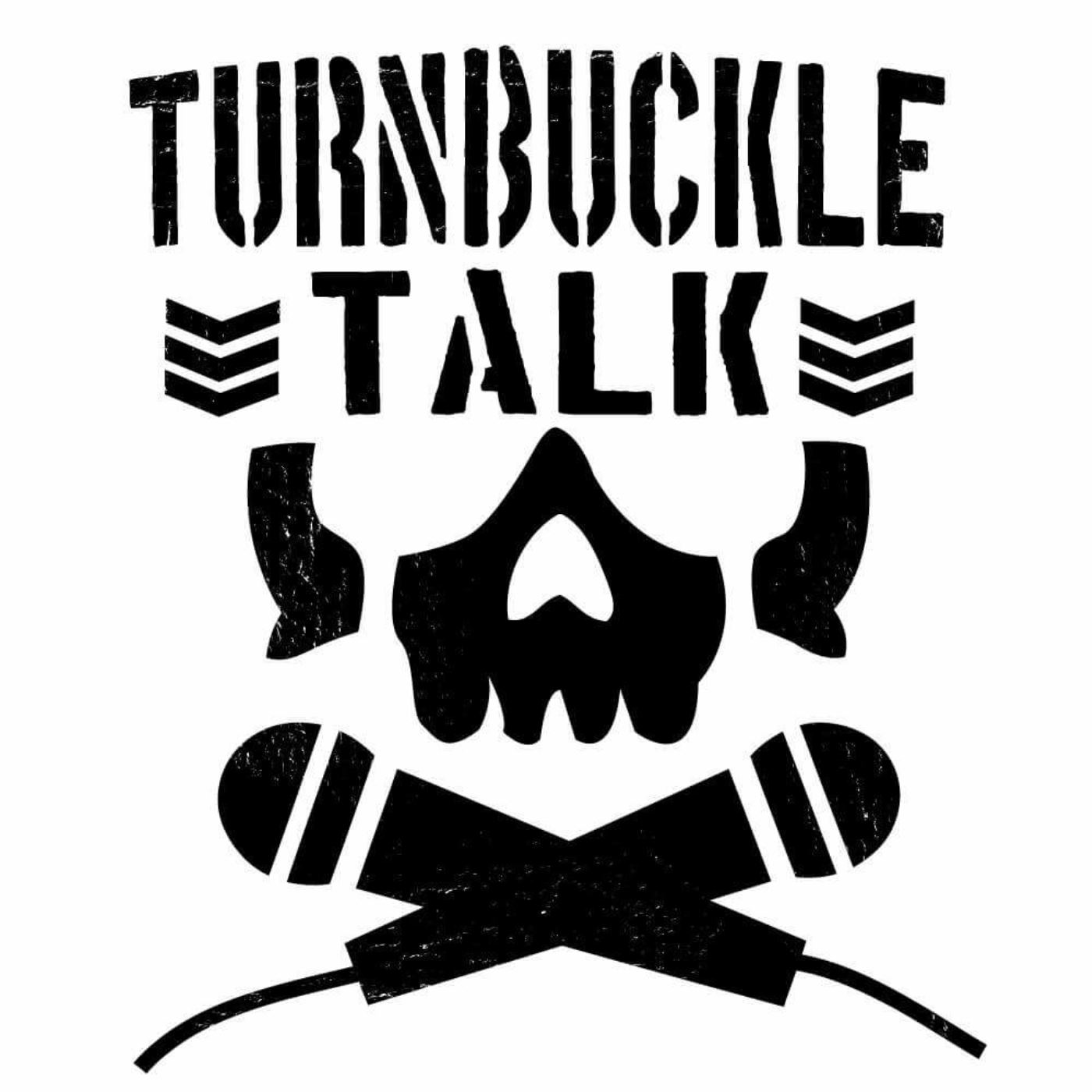 On our 122nd episode we recap AEW Fight For The Fallen and WWE Extreme Rules.  How close were the Young Bucks to signing with WWE?  Could a match with Undertaker and Sting be happening and is it a good idea?  What causes wrestlers to have so many personal issues when they aren't in the ring?  What could be done to return SummerSlam and Survivor Series to the prestige they once had?  Then in our Showstopper Segment, If WWE does away with the PG approach will it help or hinder their product?  Like, share, and enjoy.
We are a proud part of The Roar Network powered by  https://thegorillaposition.com 
Also presented by The HTM Podcast Network at https://hittingthemarks.podbean.com/ 
Check out our Sponsor:
Want to be part of the Hottest Wrestling Brand Around? Visit our Friends at COLLARxELBOW - Personal Link for Turnbuckle Talk  - http://lddy.no/r1k
 While there make sure to use Promo Code : JKPODCAST at the check out for a sweet 10% off your purchase!
 Also check out our friends at CWE Canada's Wrestling Elite  at http://cwecanada.net/
How to support Turnbuckle Talk:
Anytime - http://paypal.me/jkpodcast in case you feel inclined to support! 
 Connect with us on our Social Media Platforms:
Twitter : tbtalkpod
Facebook : tbtalkpod
Instagram : tbtalkpod