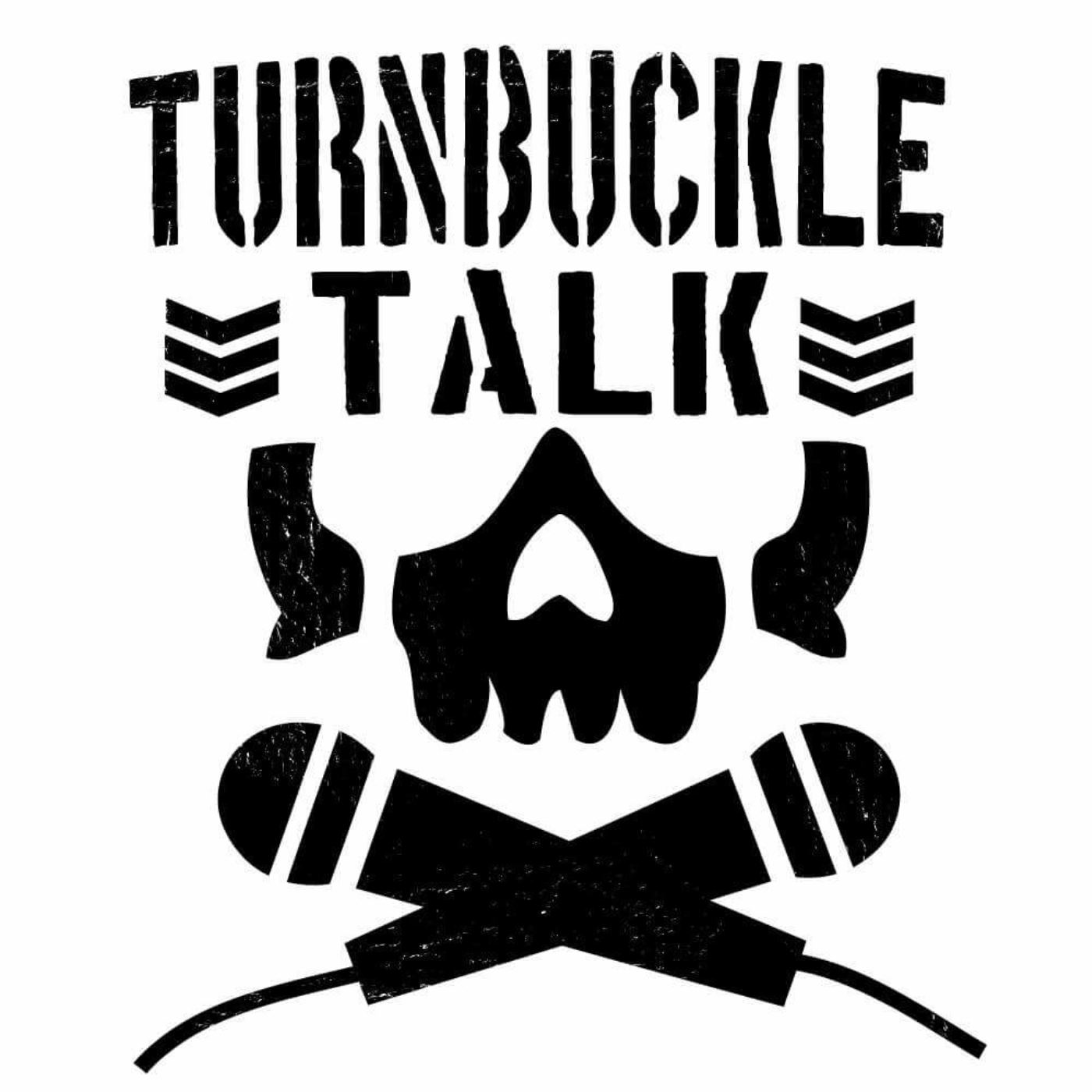 On our 120th episode we welcome back Michael Jargo from The Hitting The Marks Pro Wrestling Podcast on Canada Day as we discuss a multitude of topics.  First up, Wrestle Circus and the idea of intermission during wrestling shows.  Then we recap the ups and downs from the AEW Fyter Fest event.  Seth Rollins gets schooled by Will Osprey after claiming WWE has the best wrestling in the world.  Changes coming to WWE programming including no commercial breaks during matches and the return of Paul Heyman and Eric Bischoff to help run the two main shows. Fox not impressed with the current WWE product.  Will  there ever be a wrestler with the awe factor and have the ability to invoke an emotional response that Andre The Giant could?  Then for our Showstopper Segment this week, the guys talk about if professional wrestling could survive if the WWE were to no longer exist.  Like, share, and enjoy.
We are a proud part of The Roar Network powered by  https://thegorillaposition.com 
Also presented by The HTM Podcast Network at https://hittingthemarks.podbean.com/ 
Check out our Sponsor:
Want to be part of the Hottest Wrestling Brand Around? Visit our Friends at COLLARxELBOW - Personal Link for Turnbuckle Talk  - http://lddy.no/r1k
 While there make sure to use Promo Code : JKPODCAST at the check out for a sweet 10% off your purchase!
 Also check out our friends at CWE Canada's Wrestling Elite  at http://cwecanada.net/
How to support Turnbuckle Talk:
Anytime - http://paypal.me/jkpodcast in case you feel inclined to support! 
 Connect with us on our Social Media Platforms:
Twitter : tbtalkpod
Facebook : tbtalkpod
Instagram : tbtalkpod