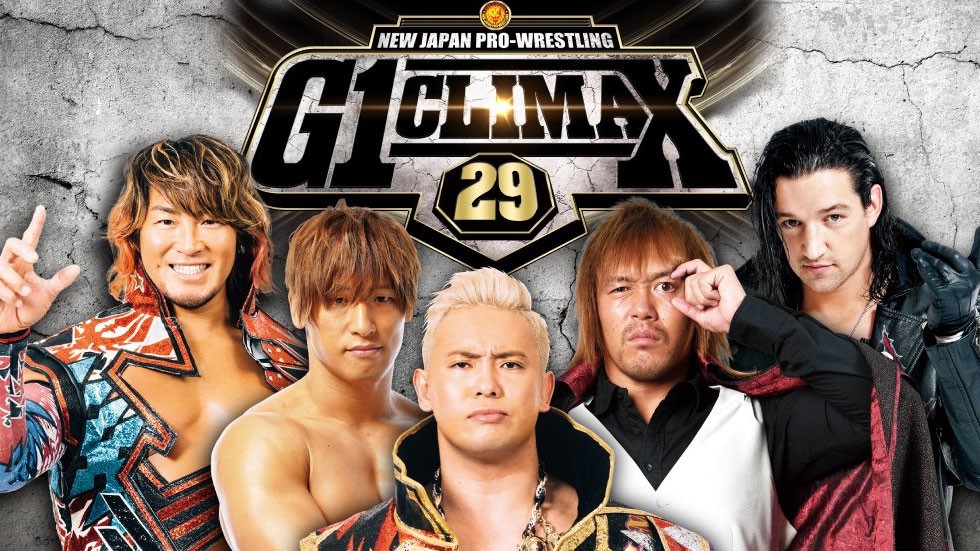 @NotJargo and @TheRealRBV are back with S3E27 of @HTMpwPOD. On this weeks episode: 
- Kawhi to the Clippers?! 
- RIP Perro Aguayo 
- #WWE Goes Extreme 
- Updated Extreme Rules Card and early predictions 
- #AEW Fight For The Fallen Updates 
- The Elite head to Mexico 
- Slammiversary Preview 
- #NJPW G1 Climax 29 Kickoff!!!