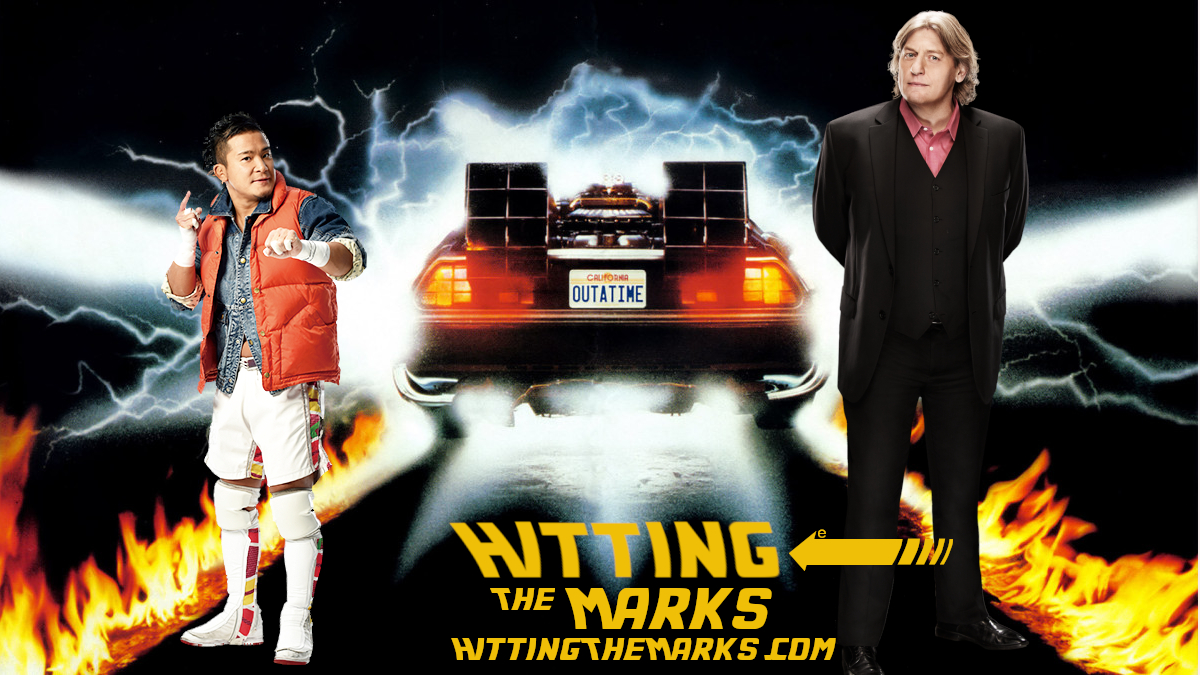 @NotJargo and @TheRealRBV are back with the weekly flagship of the #HTMPodcastNetwork. On this weeks show, they're talking a bit of everything from #AEW, #ROH, #NJPW, #NWA, #WWE and more. 
On the Run.....
- Warner Media has announced that All Elite Wrestling will be included in a May 15th Up Front event. It's unknown at this time if Warner Media has designated which of their networks will host AEW programming. Jargo & RBV speculate where exactly the new show could be heading.
- This Saturday ROH Invades Pittsburgh, PA before heading to Columbus, OH in Sunday. What big matches and developments should you be looking forward to?
- Speaking of ROH, the company continues its working relationship with the NWA as the two prepare for the return of the Crockett Cup. Jargo and RBV run down the card and share their picks for this mega event.
- New Japan Pro Wrestling is gearing up for a big finish to April and bigger start to May. Find out what matches you should keep your eyes open for.
- On this week's Red and Blue Review it has been a hectic week for the WWE. TV Ratings continue bottom out. Trouble in the lock room. What's next for Kofi? Sami's terrible new gimmick. Plus the Universe prepares for the Superstar Shake Up.
- From the WWE's Golden Brand the golden girl Candice LeRae continues to amaze. Plus Dream set to battle Buddy Murphy.
Social Media Links:On Twitter:
@notjargo
@therealrbv
@htmpwpod
Facebook:
Instagram: htmpwpod
Twitch: twitch.tv/hittingthemarks