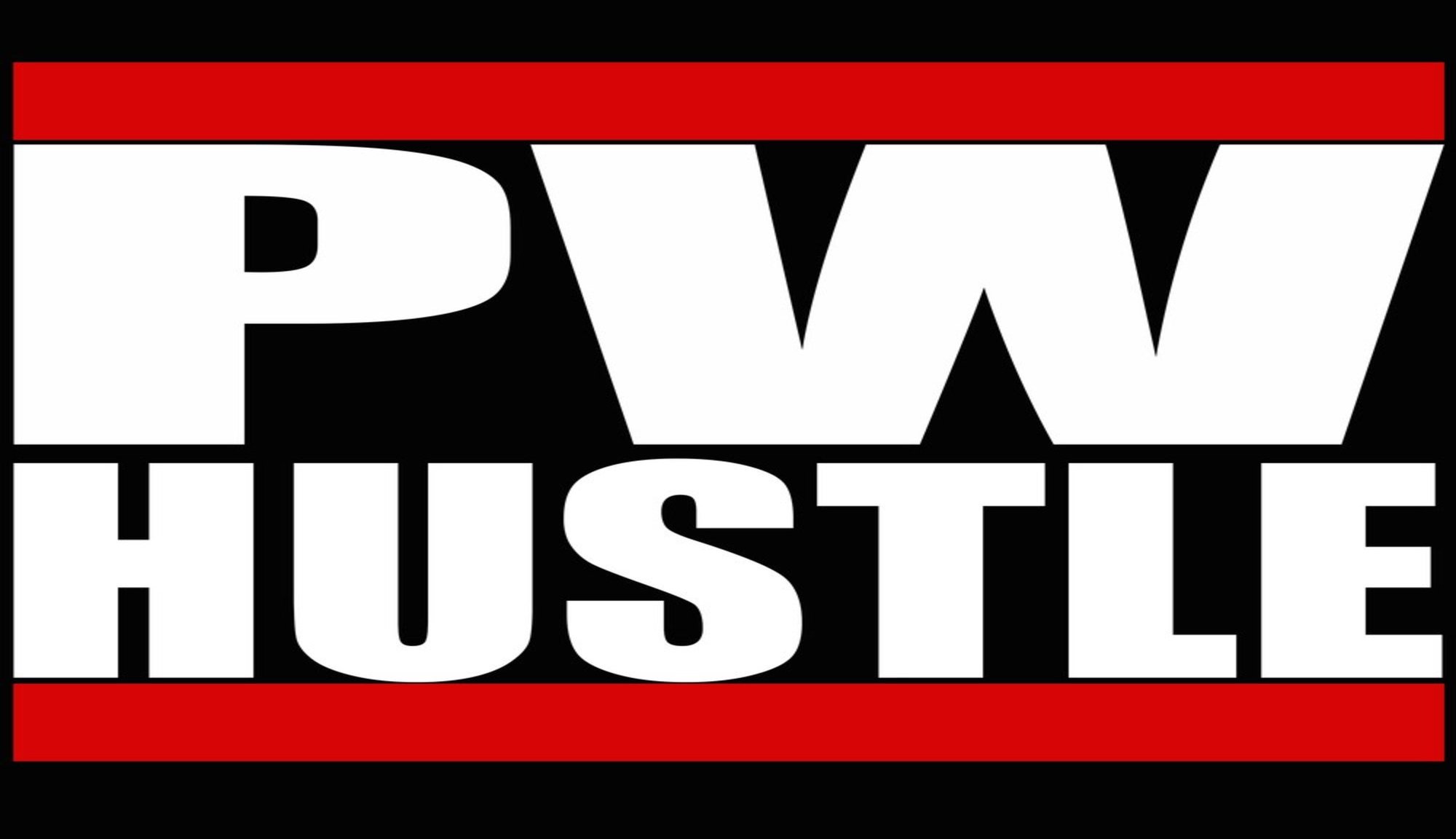 John Cena... What the hell man?
Kenta back In Japan and debuts in New Japan. Does he have anything to prove?
Kota Ibushi losses vision after Naito match. Not good
AEW sells out in 15 min.
and are you wango , are u tango?!?!?! Cuz you gotta tango tango bay bay!