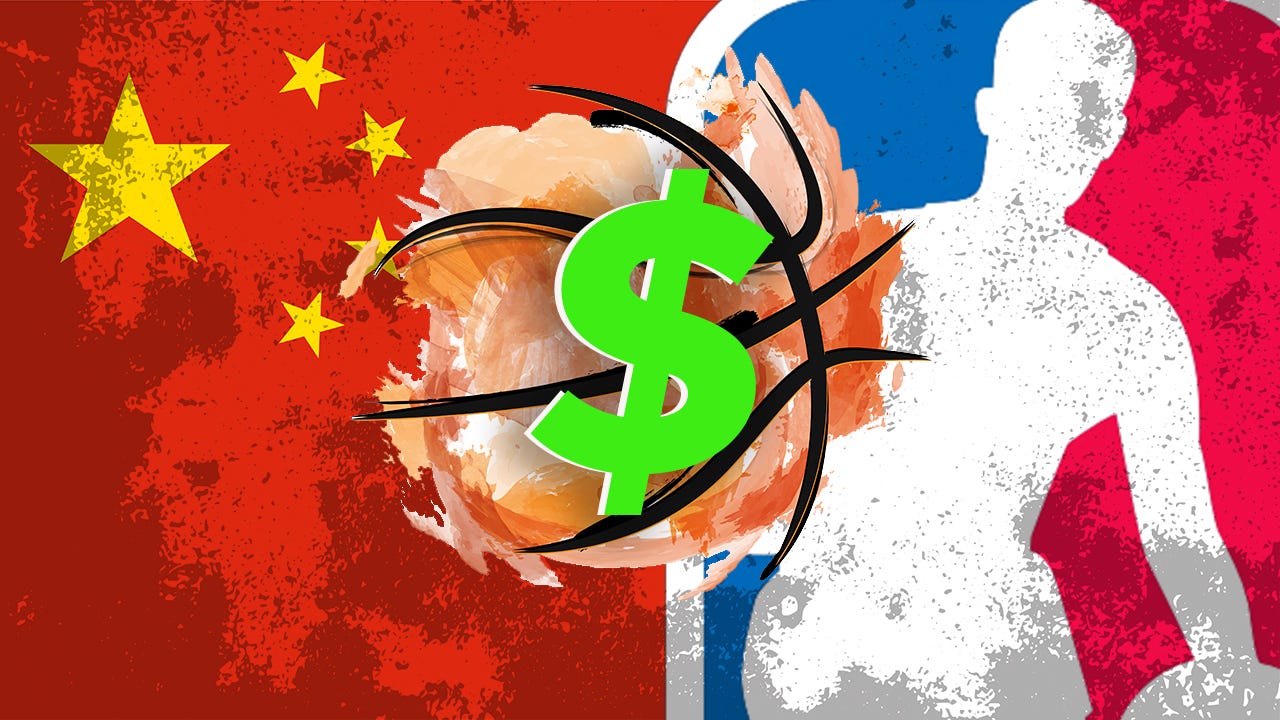 #HTMSports w/Jargo & RBV (10/09/19)
"Chinese Democracy"
Jargo & RBV are back with another exciting installment of #HTMSports. This week Dem HTM Boys are daring to go where most sports platforms are trying to avoid.
On the Run..... A Simple Tweet that Could Cause an International Incident. #NBA vs. #China. The Zion Era Has Begun. Those Poor Underdog #Yankees and MLB Playoffs. Lots of #NFL Talk. Plus this Week's Locks.
Social Media:
@notjargo
@therealrbv
@HTMpwPod
@haminmediagroup