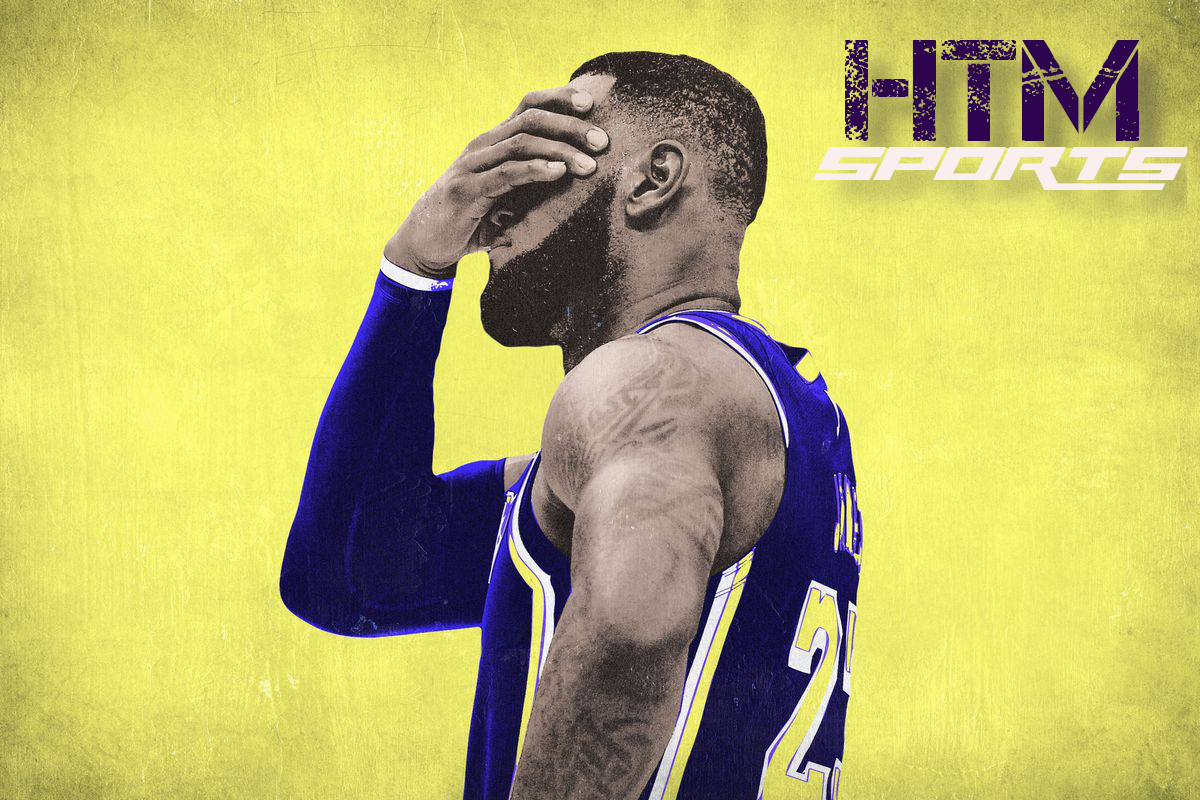 @NotJargo and @TheRealRBV are back with an all new edition of #HTMSports, presented by the ROAR Network at thegorillaposition.com HTMSports broadcasts live every Tuesday at 4:30pm EST at Twitch.tv/hittingthemarks 
On this weeks show: 
- Bryce Harper signs with Philly for a record 13 Year contract 
- The Antonio Brown saga continues as the three suiters are released for the All Pro. 
- Le'Veon Bell's latest 
- Nick Foles is #ALLIN with the Jacksonville Jaguars 
- Flacco to the Bronco's, his it a good fit?
- Kyler Murray reportedly the #1 pick and headed to Arizona, is the Big Apple in Josh Rosen's future?
- Lebron and the Fakers fall out of playoff contention