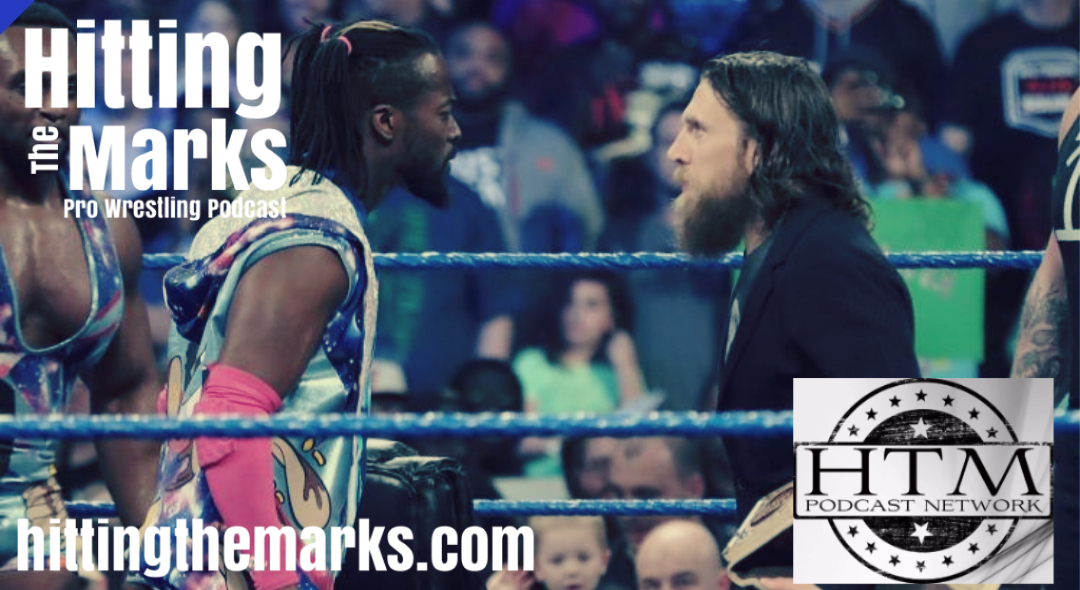 Hitting the Marks Pro Wrestling Podcast: "It's The Most Wonderful Time Of The Year." Making Sense of Employee Benefits. AEW Announces Announce Team. United We Stand.  Complete WrestleMania Preview. Monday's Headlines Today.
On the Run.....
It's Christmas, Fourth of July, Super Bowl and Your First Kiss all round into one. It's WrestleMania Weekend.
John Oliver, of Last Week Tonight, recently took aim at WWE regarding how the company handles talents as Independent contractors and his comments set the internet on fire. RBV has been quite vocal in slamming the segment and now talks with Jargo as they question the purpose behind the segment.
JR will be back on commentary. The living legend is set to become one of the voices driving All Elite Wrestling. Who will be joining the King of Barbecue?
Wrestlemania Weekend's first major marquee event happens under the Impact banner. Jargo & RBV look at the stack United We Stand cards featuring stars from Impact, MLW, Triple A, Lucha Underground and more.
After the show break it's all about WrestleMania. Jargo & RBV provide an in depth match by match breakdown. The guys are talking making Wrestlemania moments, organic energy, stories ending & beginning and Mondays headlines today.