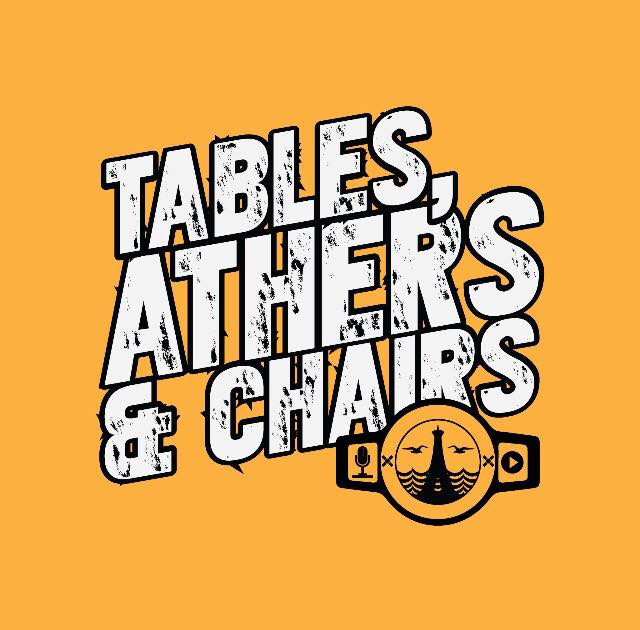 Bringing his brand of European Pro Wrestling Expertise, Joe Atherton (Athers) makes his way to the #HTMPodcastNetwork with the pilot episode of Tables, Athers & Chairs. Get to know Joe, where his love of professional wrestling comes from, and a bit of his background. 
Then, shift focus as Joe takes you with him on the road, out of Blackpool and to Germany for wXw's 16 carat gold tournament. 
Download and don't forget to subscribe to the HTM Podcast Network now, then be sure to search "Tables, Athers & Chairs" on YouTube for more exclusive content including video interviews with an incredible crop of UK Talent.